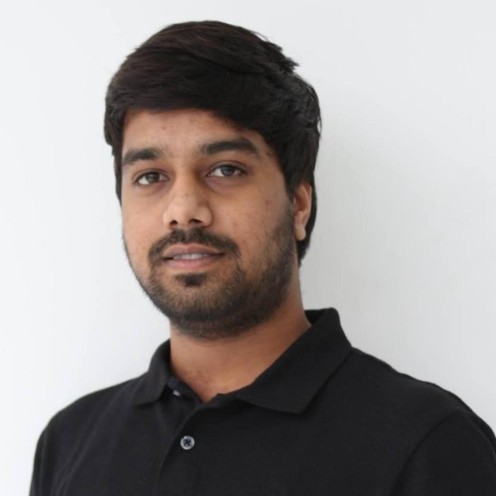 diseasetargetviz

A visualization library for disease target association of CTTV data.

published 8.0.0 8 years ago

verdaccio

A lightweight private npm proxy registry

published 5.28.0 12 hours ago

melody-parser

This parser is an extensible parser for the Twig template language. It takes source code as input and produces an abstract syntax tree (AST) as output.
show more packages