💁🏻 miny
The minimal module generator that generated itself
This module is a very easy way of getting started in nodejs, npm modules, TDD and CI.
Look at miny's awesome features
Install
Usage
Generate a new project
$ miny my-awesome-project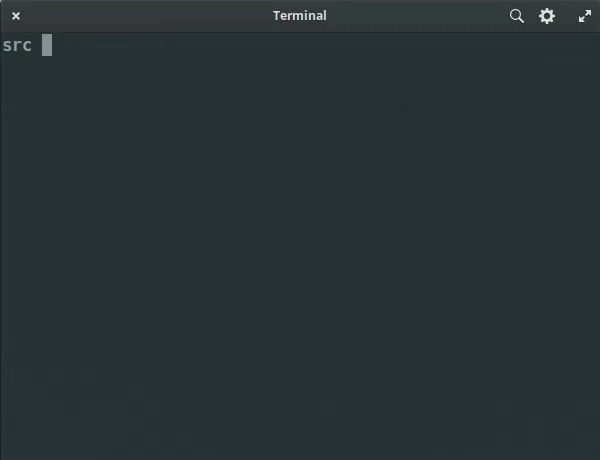 You can also use de option -y to skip all the questions and use the defaults:
$ miny my-awesome-project -y

Creating package 

in

 my-awesome-project

warning The yes flag has been 

set

. This will automatically answer yes to all questions which may have security implications.
Features
optional
Tests.
miny provides ava or myass to test your code. By default you get a test.js with a test example. Running npm test code coverage tools.
CI
If you activate travis-ci for your project, it will automatically run tests for you in every push. The build status is shown by default on your README.md file.
optional
Code coverage.
With npm test or npm run test-coverage it will run all tests and you'll get a report of what lines of code are covered by the tests, thanks to nyc and codecov. This is very useful to catch some bugs and by default it shows the coverage percentage in your README.md after every push (just right after travis runs all tests).
Code style
Forget about linters. They suck. Use whatever tool you want for writing your code as long as it is valid code. miny comes with prettier, which will format the code for you on each commit. Each time you make a commit, prettier makes your code beautiful.
You can customize the rules it follows by modifying the section prettier in package.json. By default, it will use 2 spaces as tabs, remove unnecessary semicolons and convert double quoutes to single quoutes. You can add/remove all of these rules.
Offline
Also, miny works offline!
Examples
miny itself was created with miny. Yes.
Add yours here... 😊
Related
License
MIT
Author