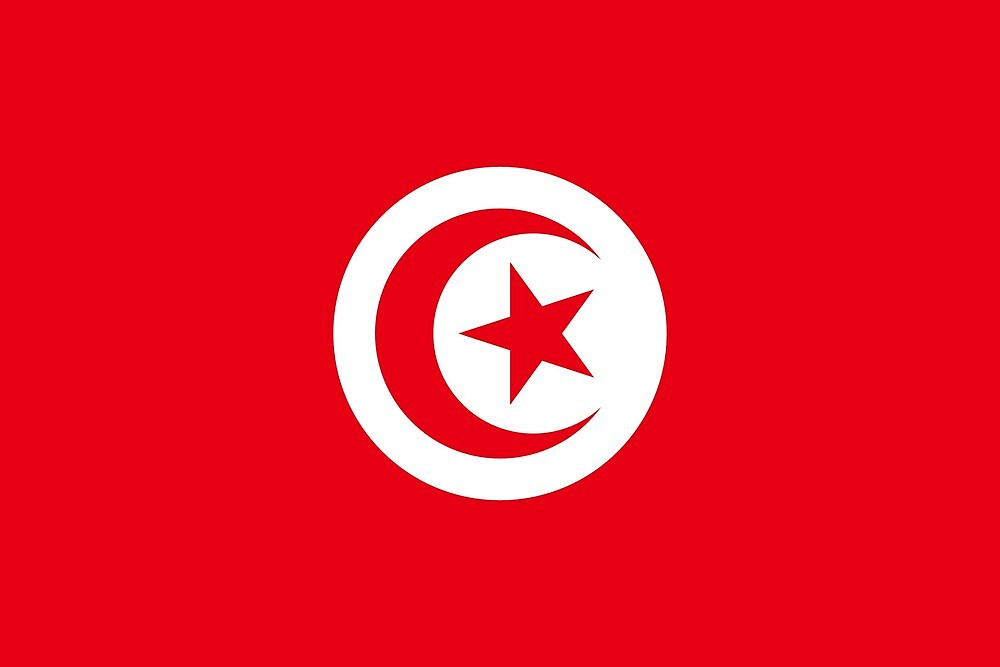 Installation
tunpopulation is an easy to use Node.js™™ library to allow you to get all tunisian cities populations for the date Jan 2019 ,
Link of the dataset OpenGov
Installation
Usage
$ var populations = require

;
Get Population_Municipalites
Get Governorate by Code
$ populations.getByCode_Gouvernorat
Get Governorate by MuniciaplityCode
$ populations.getByCode_Municipalite
Contributing
Keep it simple. Keep it minimal. Don't put every single feature just because you can.
Authors or Acknowledgments
License
This project is licensed under the MIT License