Flexible spinner using Canvas
Flexible spinner using canvas, a fork of godmodelabs/spinner.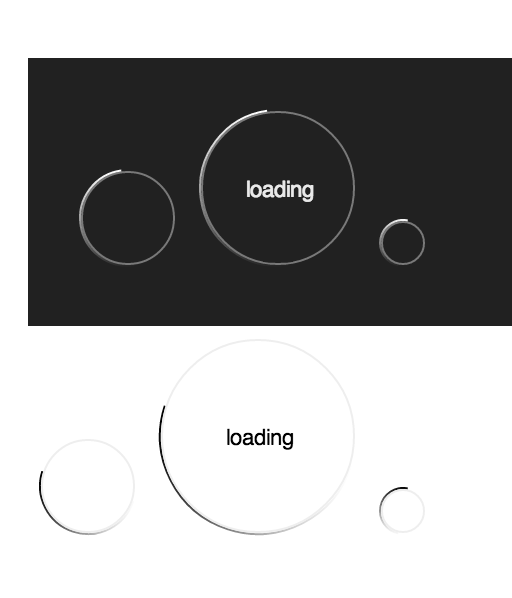 Check out the demo!
$ component install component/spinner
Change the spinner to the light theme.
Change the font to family.
Change the font size to n.
Change the indicator diameter to n, defaults to 50.
Change the speed to n rpm, defaults to 60.
Stop the animation. This is important when removing the spinner, otherwise the requestAnimationFrame cycle will continue.
MIT