Cloud Commander v8.5.0
Cloud Commander is an orthodox web file manager with console and editor.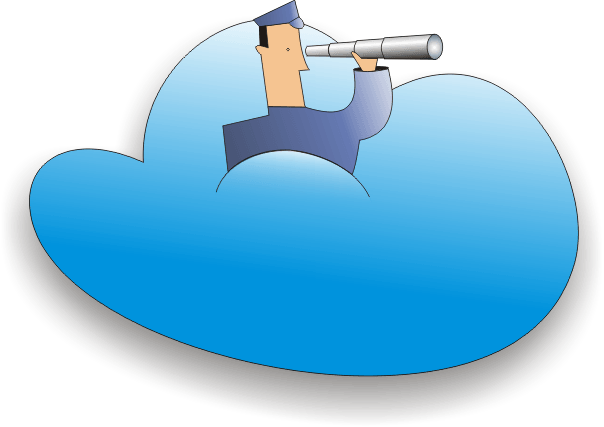 Install
npm i cloudcmd -g

Start
For starting just type in console:
How to use?
Open url http://localhost:8000 in browser.
Deploy
Cloud Commander could be easily deployed to Heroku.
Using as Middleware
Cloud Commander could be used as middleware for node.js applications based on socket.io and express:
Init package.json:
npm init -y

Install dependencies:
npm i cloudcmd express socket.io -S

And create index.js:
const

 

prefix

 

=

 

'

/cloudcmd

'

;

    prefix 

/*

 base URL or function which returns base URL (optional)   

*/

//

 override option from json/modules.json
Docker
Cloud Commander could be used as a docker container this way:
docker run -t --rm -v 

~

:/root -v /:/mnt/fs -p 8000:8000 coderaiser/cloudcmd
Config would be read from home directory, hosts root file system would be mount to /mnt/fs, 8000 port would be exposed to hosts port.
Also you could use docker compose with docker-compose.yml:
    image: coderaiser/cloudcmd
When you create this file run:
Get involved
There is a lot ways to be involved in Cloud Commander development:
Backers
Support us with a monthly donation and help us continue our activities. [Become a backer]
Sponsors
Become a sponsor and get your logo on our README on Github with a link to your site. [Become a sponsor]
License
MIT