🤣 🎉 APRIL FOOLS!! 🎉 🤣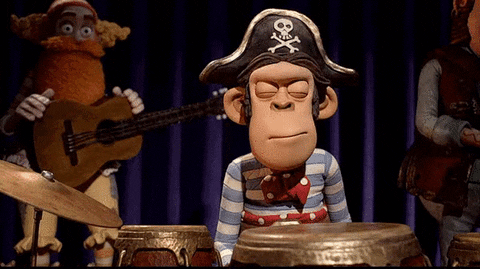 This is not a real library, but merely a silly joke created on April 1, 2019. I'm normally not a huge fan of April Fools jokes, but the hype around blockchain is just so ripe for walking the Poe's Law satire-or-not line, that I couldn't help myself. If you thought this was funny, you can show your appreciation with a retweet.
---
If, for some terrifying reason, you would like this npm name, please contact @erikras on Twitter, and I'll be glad to give it to you. I abhor npm name squatters.