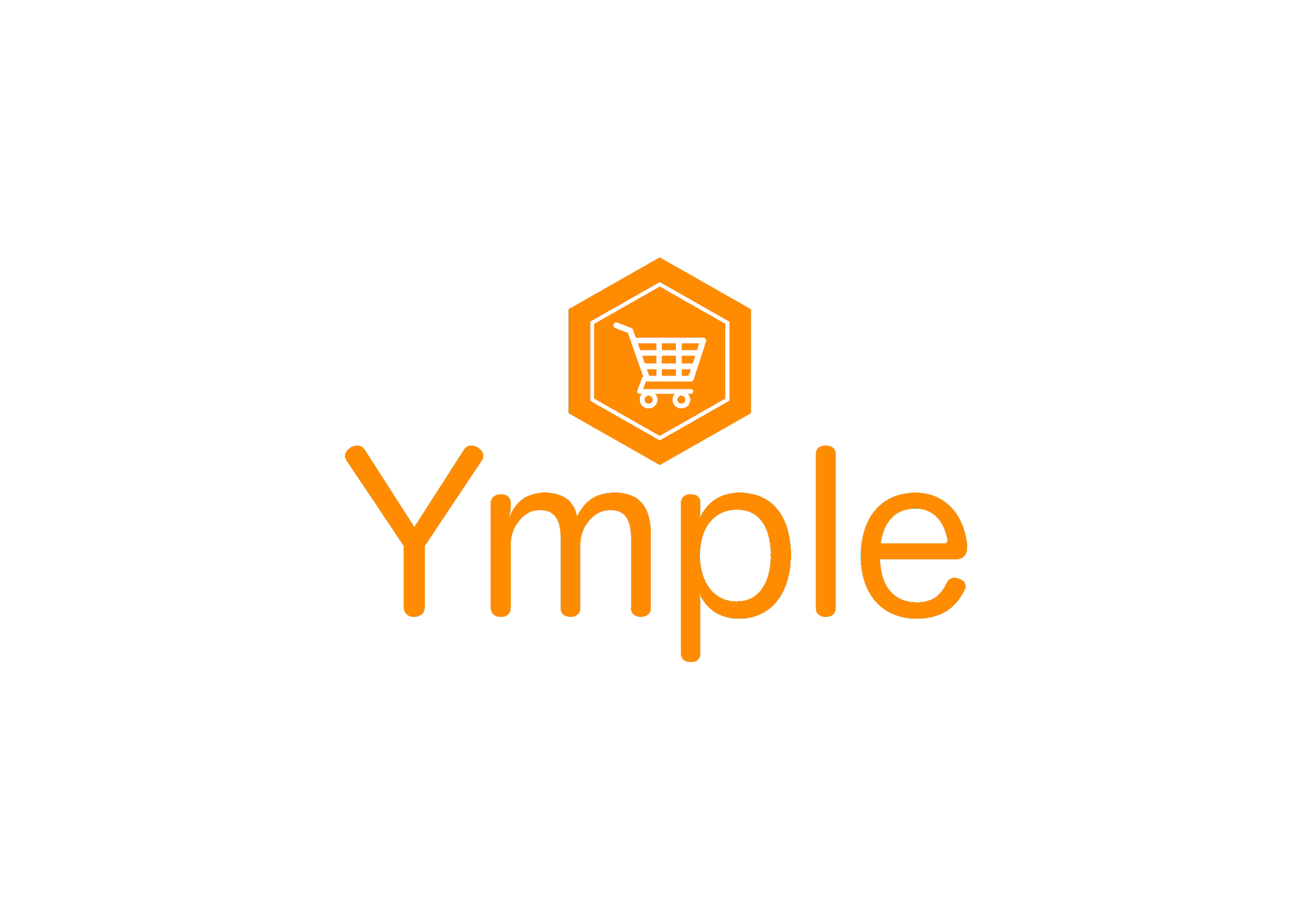 Version 1.2.0 (planned 2018.6)
Version 1.1.0 (planned 2017.12)
Version 1.0.0 (released 2017.6)
Version 0.2.0 (released 2017.4)
Version 0.1.1 (released 2016.11)
Open Source Ecommerce Open Source Framework for Everyone built with Sails.js (Node.js + MongoDB)
It's intended to be a fully engaged community project, and we're greatly welcoming contributions from the development community.
System Dependencies
MongoDB v3.2.6
Node.js 4.4.2, 6.9.0, 8.6.0
npm v 4.6.1, 5.3.0
How To Run
git clone https://github.com/Ymple/ymple-ecommerce.git
cd ymple-ecommerce
npm install
node app.js
Community
Contributing
Ymple Ecommerce is an Open Source project.
If you want to contribute code to Ymple Ecommerce, read the [CONTRIBUTING.md][7] file in this repository or read the [tutorials about contribution][8] on the documentation site.
======== Code licensed under GPL v3 License.