Vue for Cesium - A Vue 3.x based component library of CesiumJS for developers.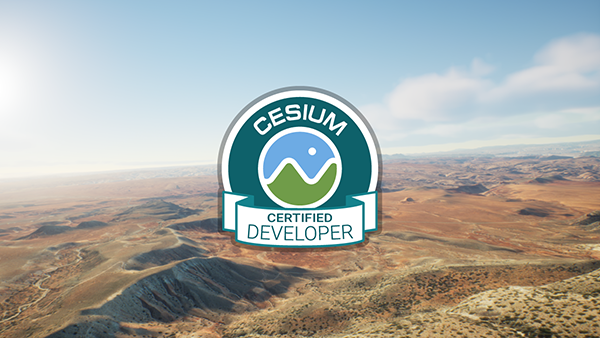 Getting Started |
You can find for more details, API, and other docs on https://zouyaoji.top/vue-cesium/#/
Vue for Cesium supports loading the official CesiumJS, or other third-party platforms based on CesiumJS. The tested third-party libraries:
For other untested platforms, Vue for Cesium can also be used, and a callback method can be passed in through the viewerCreator of the vc-viewer component. The initialization process of the viewer is handled by the user, and the viewer can be returned after initialization. See details
Bootstrap project
With command
the project will install all dependencies.
Document preview
With command
the project will launch website for you to preview all existing component
License
Vue for Cesium is open source software licensed as MIT.
Copyright (c) 2018-present, zouyaoji 370681295@qq.com
Sponsors
Contributors
This project wouldn't exist without our amazing contributors
References
VueJS UI libraries: quasar and element-plus.