redefining space
The Meta Library
This library's goal is to provide the easiest possible and most accessible way to create shared virtual spaces.
On.Any.Possible.Device.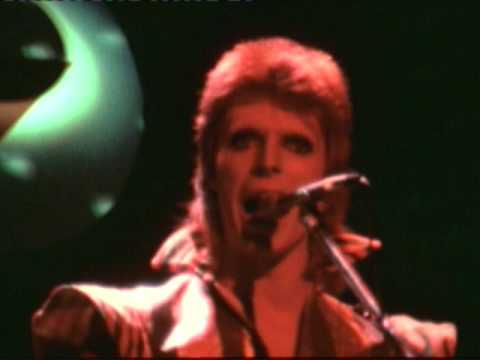 Installation
Usage
Server
Client
Run
npm run build && npm run bundle & npm run start
Credits
All machines and humans of the space and the void.
License
MIT
Manifesto
This age of the old distribution of space will soon come to an end by technology.