Check out our latest tech talk, "JavaScript Supply Chain Security," presented by VP of Security, Adam Baldwin.
Watch it here »
clappr
0.3.5 • 
Public
 • Published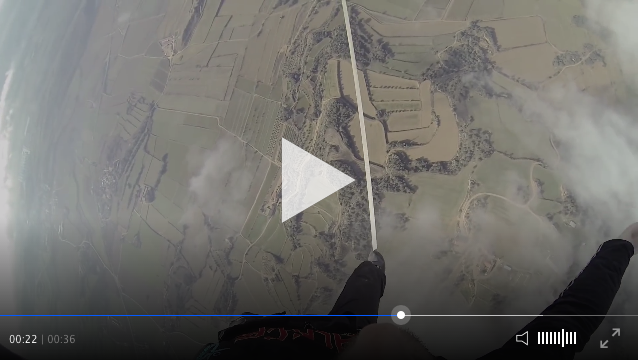 Using the Player
Add the following script on your HTML:
Now, create the player:
Live Demo
Test it at cdn.clappr.io.
CDN
You can use the latest published version at https://cdn.jsdelivr.net/npm/clappr@latest/dist/clappr.min.js
Vendors
You can re-use some vendors used internally, for instance you can use Kibo through Clappr.Vendor.Kibo.
Status
Clappr is under heavy development but production-ready. Feel free to open issues and send us pull requests.
Sponsor
Keywords
none
install
npm i clappr
homepage
repository
last publish