CKEditor 5 Classic Plus
The classic editor build for CKEditor 5. Read more about the classic editor build and see the demo.
This specific build has been adjusted to use some existing plugins, plus multiple additional plugins. See Additional Plugins.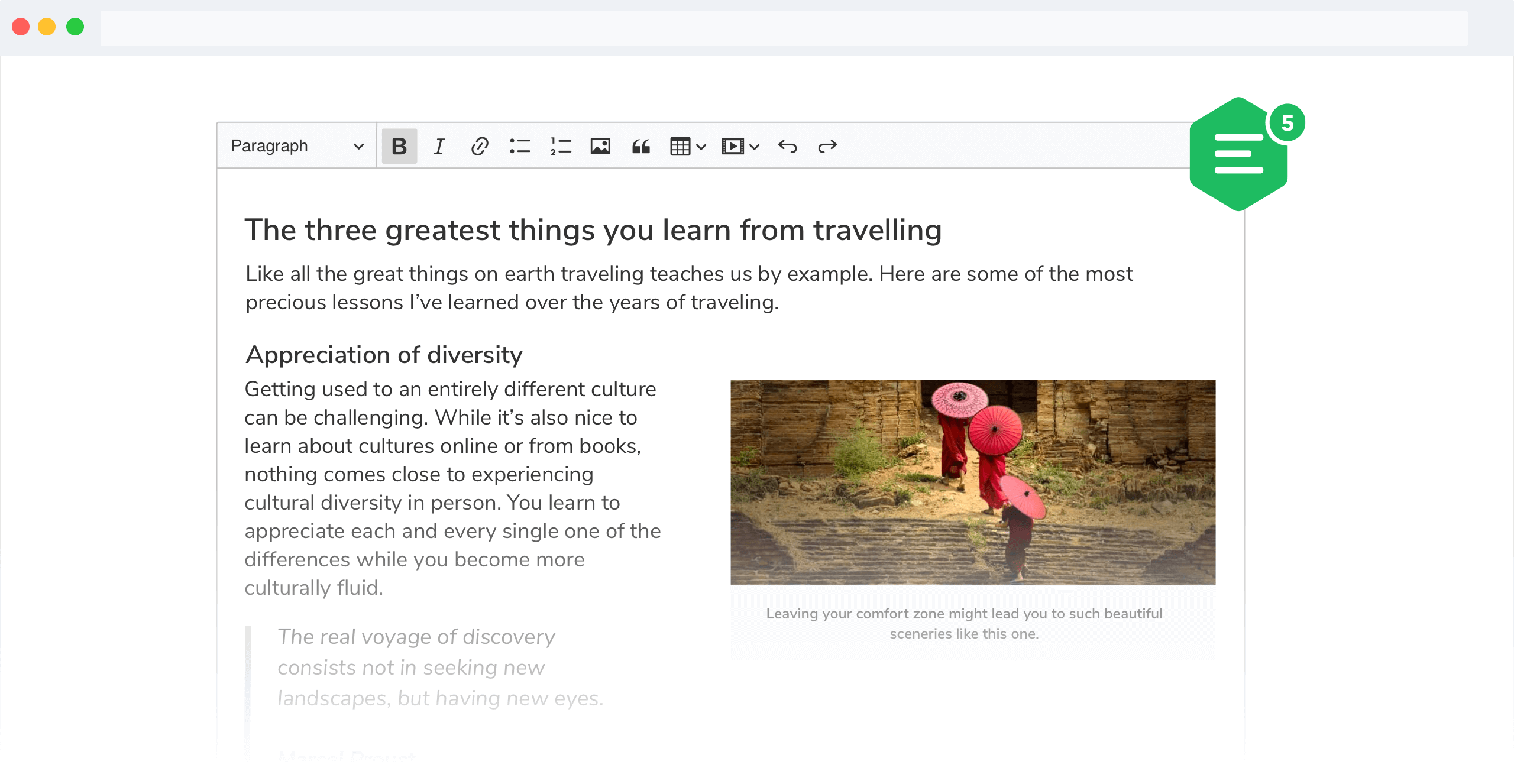 Enabled Default Plugins
Essentials
UploadAdapter
Autoformat
Bold
Italic
Underline
Strikethrough
SuperScript
SubScript
Code
BlockQuote
CKFinder
EasyImage
Heading
Image
ImageCaption
ImageStyle
ImageToolbar
ImageUpload
Link
List
MediaEmbed
Paragraph
PasteFromOffice
Table
TableToolbar
Alignment
Autosave
Highlight
Indent
PendingActions
SimpleUploadAdapter
Font
ImageResize
Documentation
See:
Quick start
First, install the build from npm:
npm install --save ckeditor5-build-classic-plus
And use it in your website:
    

This is the editor content.
Or in your JavaScript application:
//

 Or using the CommonJS version:

//

 const ClassicEditor = require( 'ckeditor5-build-classic-plus' );
Note: If you are planning to integrate CKEditor 5 deep into your application, it is actually more convenient and recommended to install and import the source modules directly (like it happens in ckeditor.js). Read more in the Advanced setup guide.
License
Licensed under the terms of GNU General Public License Version 2 or later. For full details about the license, please check the LICENSE.md file or https://ckeditor.com/legal/ckeditor-oss-license.