Chucked
This package will allow you to insert a random Chuck Norris joke into a random file in your codebase! 🤠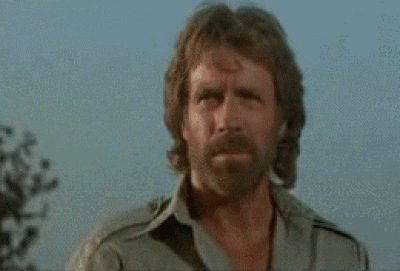 Add Chuck Norris fun to your code!
There is no theory of evolution, just a list of creatures Chuck Norris allows to live.
The reason the Holy Grail has never been recovered is because nobody is brave enough to ask Chuck Norris to give up his favourite coffee mug.
If you find this funny, why not surprise your fellow coders with some Chuck Norris fun?
Installation 👊
yarn add chucked

or
npm i chucked

Usage 👊
For a joke to be added to a random file in your /src folder in root directory run:
yarn chucked

or
npm run chucked

If you want to specify another folder in your root directory, like /api, add it after main command like this:
yarn chucked api

or
npm run chucked api

Have fun! 🤠
Use responsibly. Chuck Norris can kill two stones with one bird.