👇   support for Amplify Cloud and Mobile   👇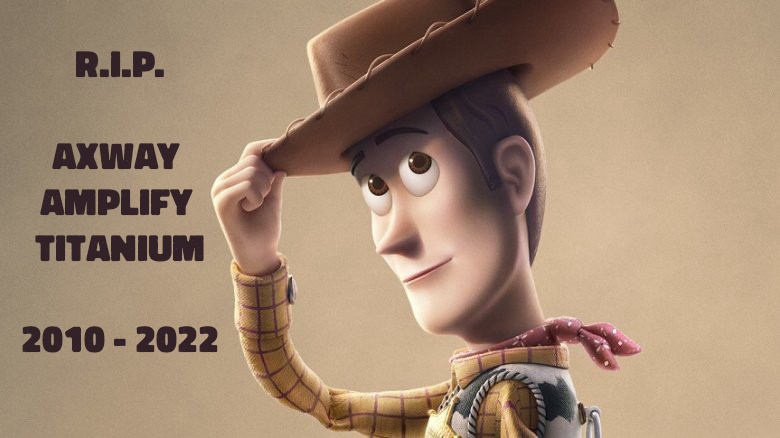 🪦   RIP Axway Amplify Titanium (2010 - 2022)
🪦   RIP Axway Amplify Cloud Services (2012 - 2022)
🪦   RIP Axway Amplify Crash Analytics (2015 - 2022)
---
Axway Amplify End-of-Life (EOL) announcements. However, all closed-source projects and most open-source projects are now dead.
A few of the open-source versions of Axway Amplify products will live on after
👉    A group of Axway employees, ex-Axway employees, and some developers from Titanium community have created a legal org and now officially decide all matters related to future of these products.
---
API FAQ:
---
@titanium/jsonc
Use JSONC with Axway Titanium.
📝 Description
Use JSONC with Axway Titanium.
🚀 Getting Started
Install @titanium/jsonc in root of project
npm install @titanium/jsonc
✨Features
📚Learn More
📣 Feedback
Have an idea or a comment? Join in the conversation here!
©️ Legal
Code is licensed under MIT
Alloy is developed by Appcelerator and the community and is Copyright © 2012-Present by Appcelerator, Inc. All Rights Reserved.
Alloy is made available under the Apache Public License, version 2. See their license file for more information.
Appcelerator is a registered trademark of Appcelerator, Inc. Titanium is a registered trademark of Appcelerator, Inc. Please see the LEGAL information about using trademarks, privacy policy, terms of usage and other legal information at http://www.appcelerator.com/legal.