eslint-config
ESLint Sharable Rules in TypeScript Standard Style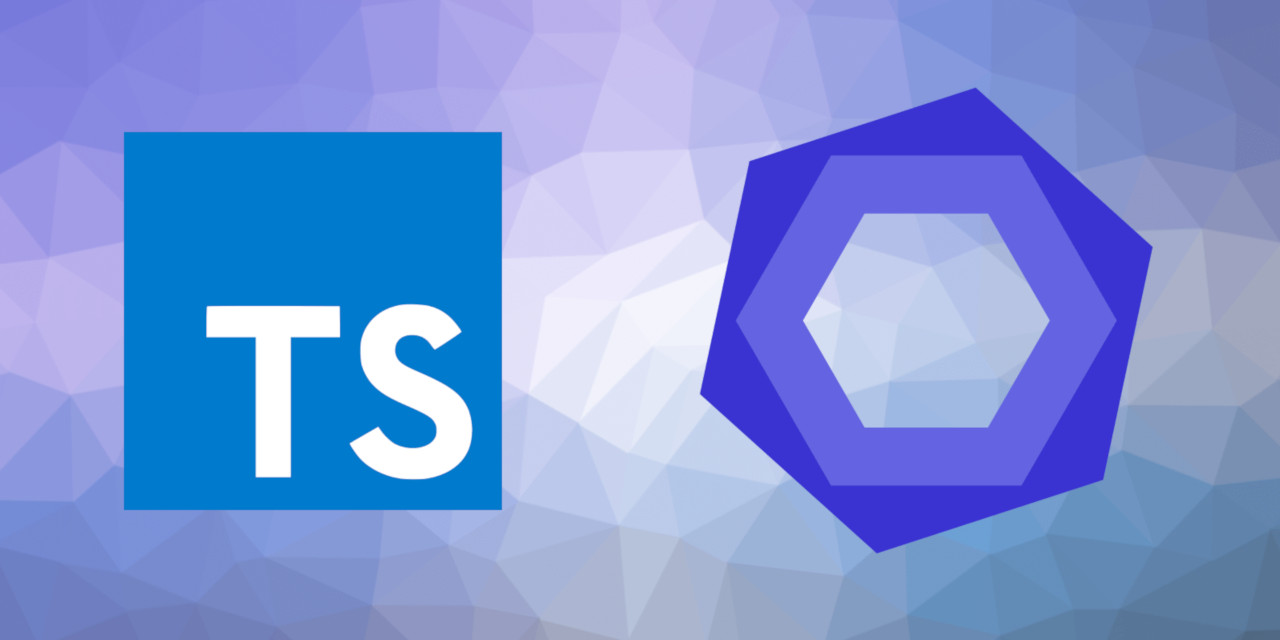 USAGE
@chatie/eslint-config
1. Install
npm install --save-dev @chatie/eslint-config
.eslintrc.yaml
2. Create
In the root directory of your project (which should contains your package.json file), create .eslintrc.yaml with the following content:
3. You are All Set
./node_modules/.bin/eslint
eslint will work and follow the @chatie rules.
STYLES
SEE ALSO
tslint -> eslint
HISTORY
v0.5 (master)
v0.4 Jne 08 2019
Auto generate .eslintrc.yaml in the project root directory after install if it not exists.
v0.2 June 08 2019
First beta
v0.0.1 June 07 2019
Converted tsling.json to .eslintrc.js with the JavaScript Standard Style.
AUTHOR
COPYRIGHT & LICENSE
Code & Docs © 2019 - now Huan LI zixia@zixia.net
Code released under the Apache-2.0 License
Docs released under Creative Commons