G6: A Graph Visualization Framework in JavaScript.
G6 is a graph visualization framework. It provides a set of basic mechanisms, helps developers build their own graph visualization analysis application or graph visualization edit application.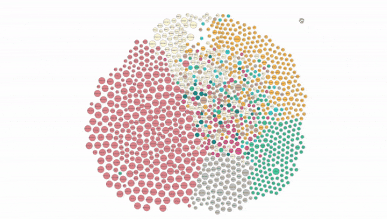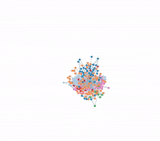 Installation
Usage
Development
#

 build watching file changes and run demos

 
How to Contribute
Please let us know how can we help. Do check out issues for bug reports or suggestions first.
To become a contributor, please follow our contributing guide.
Experience Improvement
To better serve the users, G6 sends URL and version infomation back to AntV server: https://kcart.alipay.com/web/bi.do We will never collect other information. If you are worried about that, close it by:
License